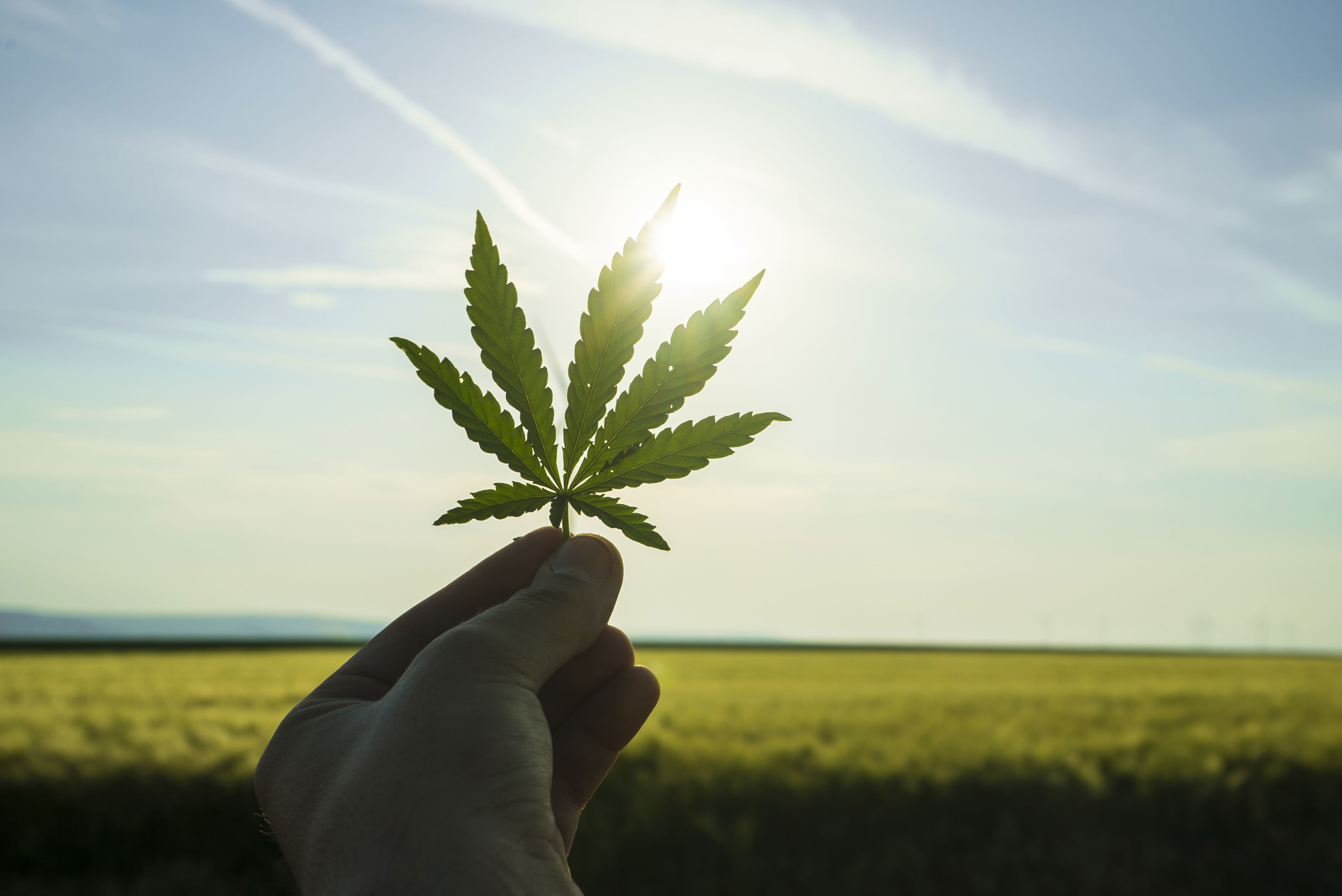 CBD (Cannabidiol) is one of the more than one hundred active ingredients of cannabis with the most medical value. It relaxes the body and mind, protects nerves, improves skin inflammation, anti-oxidation, relieves sensitive skin redness, and builds a protective barrier for the skin surface. Improve the skin's self-repair ability; to restore skin health and relieve skin problems, it can treat eczema and other diseases.
CBD is the main non-psychiatric component of natural hemp. It is not exciting and addictive. It is legal, safe and has a variety of pharmacological effects, including anti-anxiety, anti-psychotic, antiemetic and anti-inflammatory properties. This review based on reports retrieved by Web of Science, Scielo and Medline, described multiple studies of extensive CBD estimations, and showed that CBD is non-toxic in non-transformed cells, does not cause changes in food intake, does not cause stiffness in the body, and does not affect Physiological parameters (heart rate, blood pressure and body temperature) will not affect the transport of the perfusion tract and will not change psychomotor or psychological functions.
Watch the Video from the Psychiatrist:
Research reports indicate that long-term use and high doses (up to 1500 mg/day) of CBD are still well tolerated in humans. Despite the molecular similarity between CBD and THC, CBD only interacts weakly with cannabinoid receptors at very high doses (100 times that of THC). In addition, CBD has not been noticed that THC can cause changes in human thinking and perception. Different pharmacological properties make CBD and THC have completely different safety.
A review of 25 studies on safety and efficacy within the Convention on Biological Diversity did not find significant side effects of CBD in a wide range of doses using multiple modes of administration, including acute and chronic dosing regimens. CBD has been approved for safety and efficacy in most parts of Europe and other countries. Therefore, there is extensive medical information about its metabolism, toxicology and safety.
1. CANNAMi Broad Spectrum CBD Oil 500mg – Balance & Support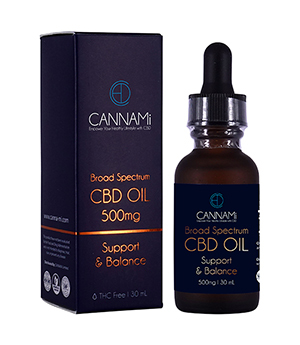 Main Functions:
Promote Natural Sleep Patterns and Improve Sleep Quality

Relieve Pressure and Assist Emotional Management

Reduce Chronic Pain and Inflammation

Keep Your Body and Mind Healthy
2. CANNAMi Broad Spectrum CBD Oil 1000mg – Relief & Enhance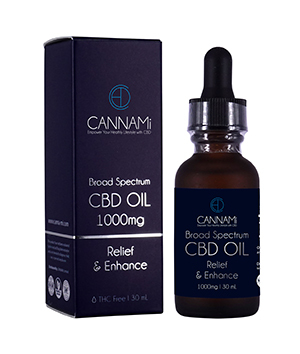 Main Functions:
Relieve Symptoms of Mild Depression, Anxiety and Mood Disorders

Improve Insomnia and Sleep Quality

Relieve Pressure and Assist Emotional Management

Reduce Moderate Chronic Pain and Inflammation

Keep Your Body and Mind Healthy
3. CANNAMi Broad Spectrum CBD Oil 1500mg – Extra Strength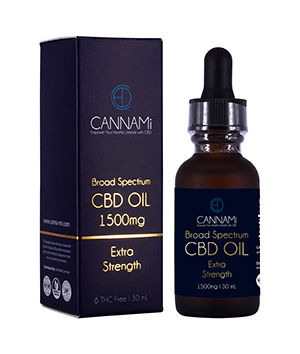 Main Functions:
Relieve Symptoms of Depression, Anxiety and Mood Disorders

Relieve Severe Insomnia and Regulates Sleep Cycle and Sleeping Patterns

Relieve all kinds of Severe Pain and Inflammation

Improve Skin Inflammation and Allergies, Promote Skin Repair

Regulate the Brain to Reduce Seizures
4. CANNAMi Broad Spectrum CBG Oil 1000mg – Precision Soothing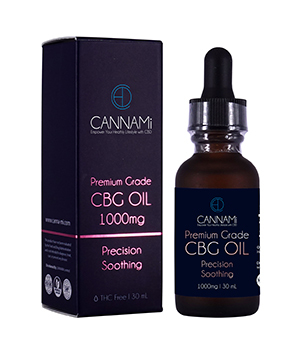 Main Functions:
Effectively Improve and Relieve Appetite Problems Caused by Treatment of Critical Illness

Relieves Symptoms of Depression, Anxiety and Mood Disorders

Effective Treatment of Glaucoma

Effective in Decreasing the Inflammation Characteristic of Inflammatory Bowel Disease

Potent inhibitory effects on drug-resistant bacteria, such as staphylococcus bacteria

Relieve chronic pain and inflammation
5. CANNAMi Broad Spectrum CBD Oil 500mg – Sleep Support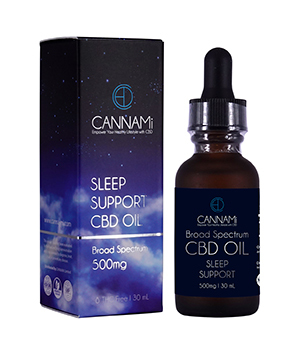 Main Functions:
・Promote Natural Sleep Patterns and Improve Sleep Quality
・Relieve Pressure and Assist Emotional Management
・Relieve Chronic Pain and Inflammation
・Keep your Body and Mind Healthy